Pioneer Unit Installation
john_admin

- Sat, 11/11/2017 - 09:29
Early on, I noticed that the factory CD unit was about the size of a standard single DIN car stereo. I did a bit of research and didn't find anyone who had done a replacement in the past. Here's where a good stereo store comes in handy. Tony at Capital Stereo agreed to take the CD unit out and investigate the available area. He also had connections with individuals who could produce a custom molding that matched the interior of the vehicle. After his installers removed the CD player and verified that all other factory components continued to work, he proceeded to order the Pioneer deck. The final install went well and I've been using it for over a year without a single problem!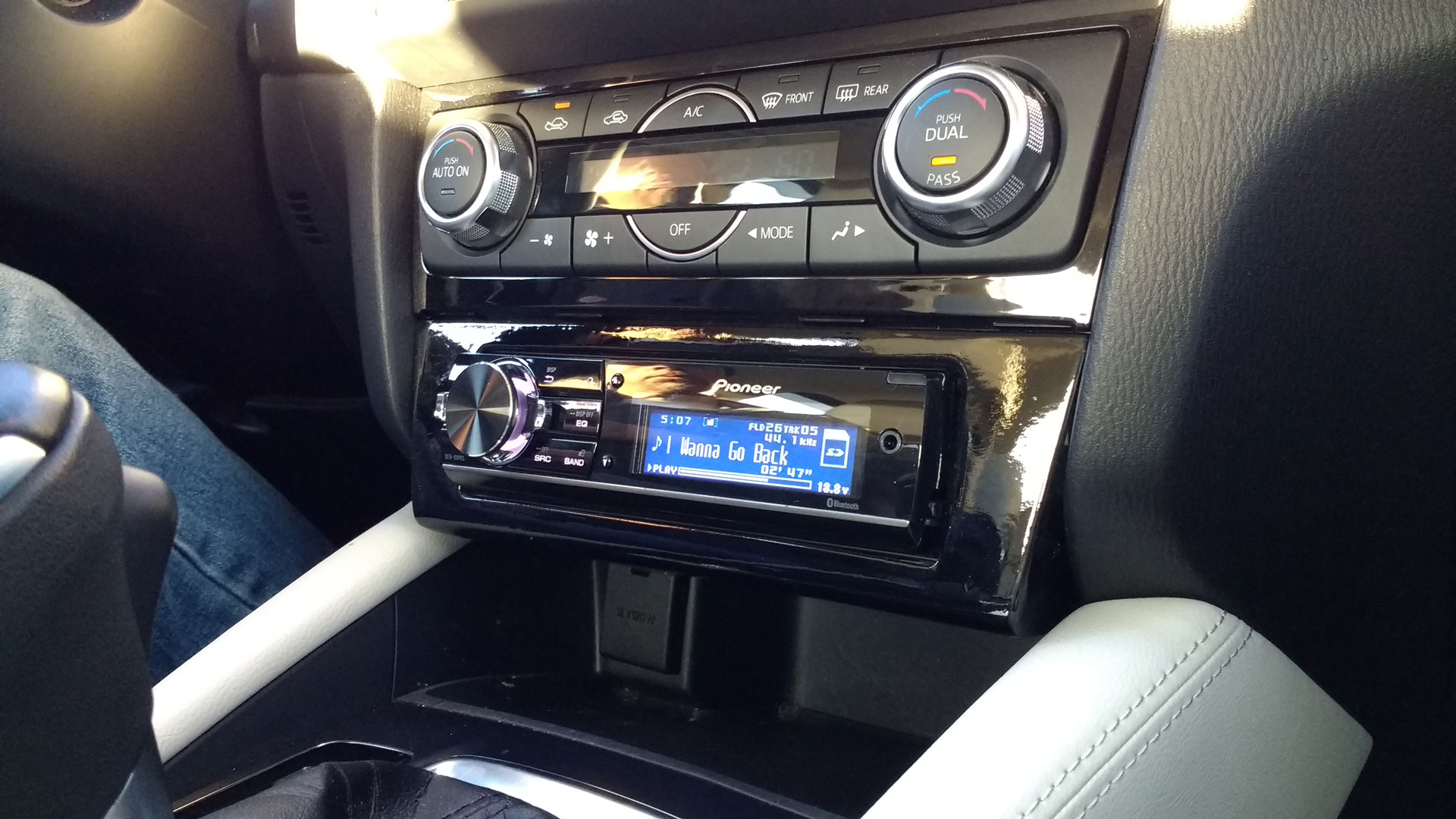 The deck has significant sound customization. I've left audio alignment off and tuned the equalizer manually. In all previous car stereos, I've never turned those knobs, but with this car and setup, the midrange with the default settings were booming and I had to quiet them down a bit: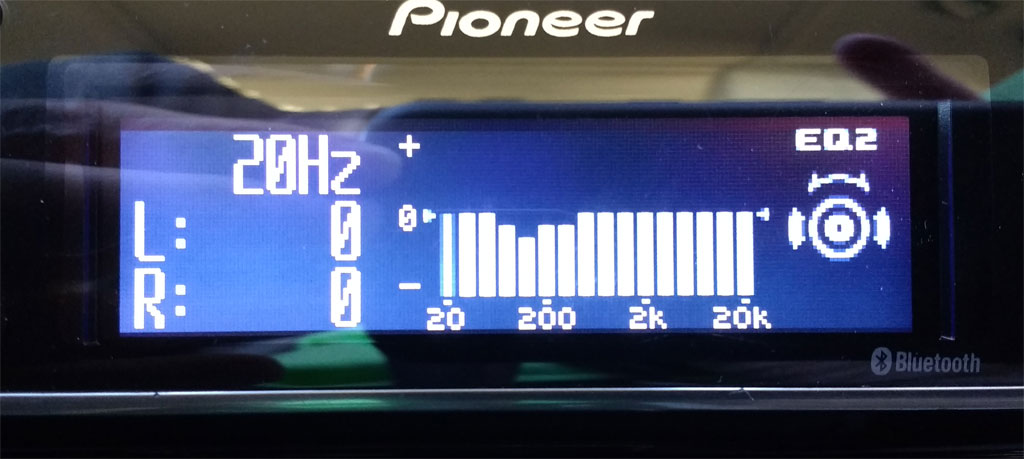 To read or leave comments on this article, click here.