Where I had it done.
john_admin

- Sat, 11/11/2017 - 08:45
I did a fair bit of research in my local area to find a car stereo shop. I was taken aback by how much this market segment has shrunk since 2000. I suppose since modern cars have significantly integrated the audio system into the navigation and computer system, it has made it very difficult for aftermarket manufacturers to plug in. After visiting a few places, I settled on Capital Stereo in Fremont California.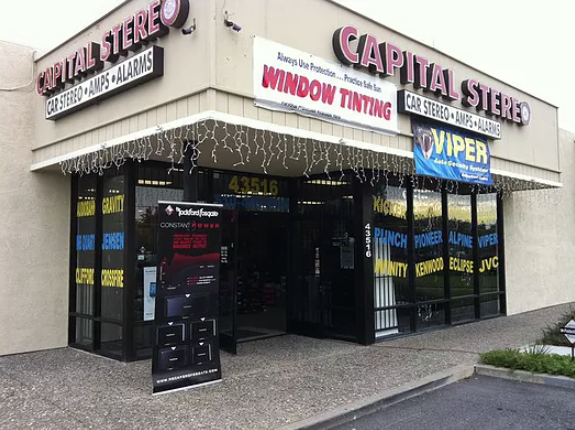 I choose this store because it felt like a traditional car stereo place. They had plenty of inventory and two installers. I pretty much knew what I wanted and Tony (the gentleman that handled my purchase) was able to special order everything I needed. He was very customer focused and I would, without question, return if I ever needed more work performed.
To read or leave comments on this article, click here.